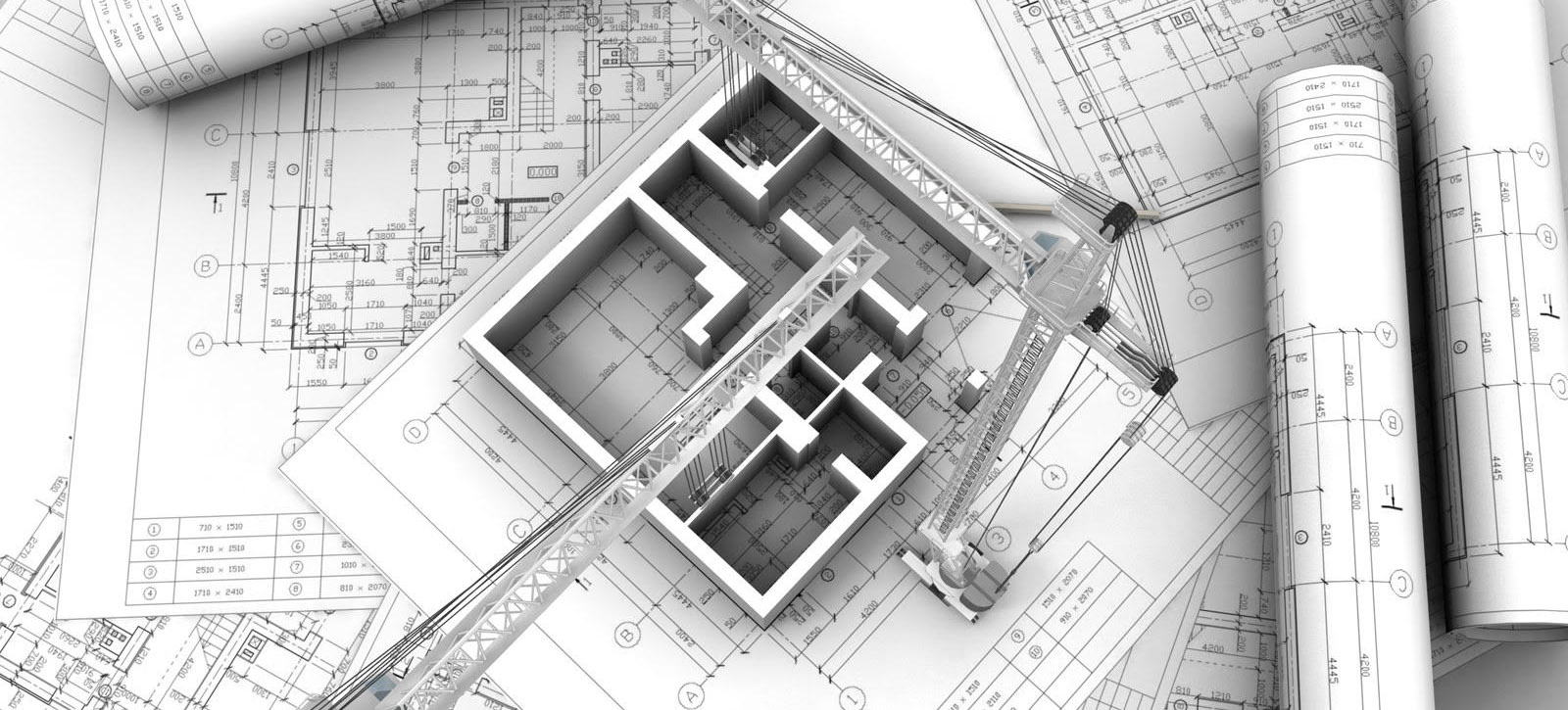 Turn Key Solutions
At Ukubusisa we offer a full turn key solution to the building and construction industry. From start to finish we are able to tackle all your project requirements.  
We have a strict planning process with all our projects. which involves going to site and doing a full and comprehensive inspection of the project needs.
Once that is done we send a quotation to our clients specifying all the
necessary information. Once approved our team will be on the job
following our key procedures put in place.
Services offered to Building Industry Professionals
Ukubusisa Group offers a full turnkey solution that the professional building industry can rely on. With our various solutions, experience, and expertise, we aim to help save you time and keep your project on budget.
Technical Advisory
We are able to provide you with a professional opinion that follows with industry standard as well as keeping with regulations.
Our highly qualified team are experienced, and ready to tackle any of  your project.
Systems We Install
Industrial epoxy coatings and screeds

Industrial polyurethane coatings and screeds

Tank and bund linings

Resin laminate systems

Anti static Flooring
Budget Advise
Our team and experience can provide the most accurate budgets to professionals. Poor budget advice can create unnecessary financial burdens to a project.
Material Guide
Using the right materials are essential  the quality and lifespan to your project. Working with you to make sure that right materials are used to keep within budget and time frames.